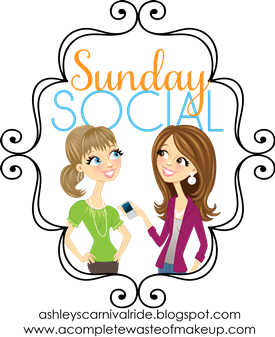 Favorite TV show of the past:
90210, One Tree Hill, Dawson's Creek, Friends, Will & Grace
Favorite TV show currently:
Vampire Diaries, Revenge, Grey's Anatomy
Which reality show would you never do?
Survivor
Which reality show would you love to do?
Big Brother, What not to Wear, The Bachelorette (not the bachelor, I want my choice!)
TV personality/character that you feel is most like you?
It's a movie character....Bridget from Bridget Jone's Diary
I was just looking up videos to put in here but they are all really bad quality. Really funny, I love the opening of the movie when she starts singing along to "All By Myself"!!
TV Character you'd want to date?
Mark Sloan.....although he's now dead since the finale of Grey's
(edited.....he's not, Lexi is!!! woops!!! Thanks, Nicholl)
Next Weeks questions:
Best trip you've ever been on
Best idea for a girls weekend trip
Best idea for a couples trip
Best vacation on the cheap
Place you most want to visit
Vacation/Travel necessities