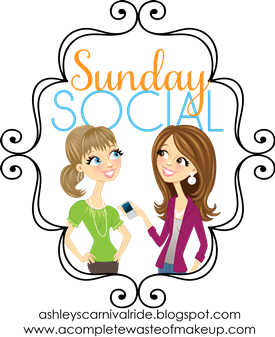 1. What is your favorite Fall activity?
Football games & bonfires
2. Do you follow a football team? if so which one and why?
Not really. I've been to some football games around here but not regularly.
3. What is something fun about Fall in your area?
The pumpkin patch....not that I've actually gone
4. Fav Fall outfit staples?
Cardigans, flats, dark jeans, scarves
5. Thing you are looking forward to most about this coming Fall season?
My best friend Danielle's wedding!!
6. Favorite Fall holiday? Traditions?
Thanksgiving....love all that yummy food!!
Shopping on black friday!!