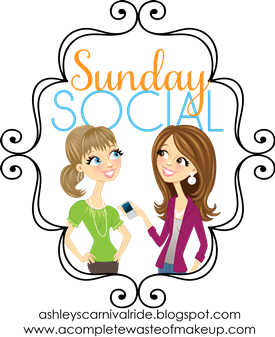 1. Favorite thing to do on a rainy day?
SLEEP!!! It's the best sleeping weather!
2. Favorite thing to do on a Summer weekend?
Sitting outside hanging out with friends, having a cookout, swimming/laying out during the day, going to the wineries, celebrating my birthday!
3. Favorite Spring accessory?
Scarf and sunglasses!
4. Favorite way to spend a Winter day?
Snuggled up on the couch watching a movie or reading a book and drinking good coffee!
5. What is your favorite season and why?
SUMMER!! My birthday and no school and swimming and more daylight! Love it!!
6. Best birthday you ever had?
My most recent, my 30th, because my sisters and best friends had a surprise party for me!!