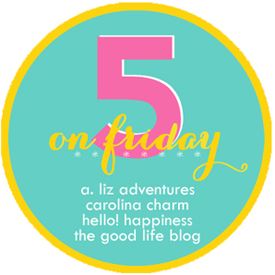 Linking up today with April, Christina, Natasha & Darci
one
Today is hair day!!! I thought about changing it to something like this
But then I decided I need the body and pretty tan to go with it! So, I'm sticking with the same!
two
Just a little sad it's already going to be February and I haven't done a single thing with my new years resolutions yet.
three
I finally started reading for fun again
four
I'm needing just a little extra motivation
five
I'll be cheering Peyton on this weekend!! Although, I'll be in a Colt's shirt....at least it's his same number and has his name on the back!
**All pictures courtesy of Pinterest**