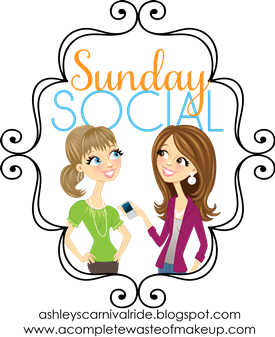 Favorite movie of all time?? The Notebook
Favorite movie quote?? "So it's not gonna be easy. It's going to be really hard; we're gonna have to work at this everyday, but I want to do that because I want you. I want all of you, forever, everyday. You and me... everyday."-The Notebook
"Lloyd, Petey didn't have a head, Harry, I took care of it"-Dumb & Dumber
I could quote tons of movies, we did this all the time in college!!
Best movie to watch for a girls night in?? Sex and the City
Best breakup movie?? He's Just Not That Into You
Favorite celeb eye candy?? Ryan Gosling
Which movie stars closet would you want to raid?? Carrie Underwood, Lauren Conrad, Reese Witherspoon
Next weeks questions:
What is your all-time favorite song?
What is your favorite singer/band?
What is your theme song/song that best describes your life?
What songs put you in a good mood?
What is your favorite road-trip music?
What song are you embarrassed to admit you love?