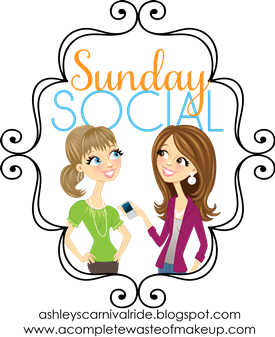 1. What is the name of your blog and how did you come up with it?
Anytime somebody asks my name I say "It's Krystal....with a K"!!
2. What do you love the most about blogging?
I love the outlet!! I love reading about everybody else and the friends I've made!!
3. What are your 2 favorite posts you've written?
&
4. What is something you'd want to tell someone just starting out in blog world?
Post, post, post and comment on even more blogs!!
5. Biggest blogging learning experience you've had?
Not really sure about this one.....
6. Give us 3 blogs that we NEED to be following, that you love:
Next Weeks Questions:
1. 5 items you can't live without on a daily basis(water, food, shelter, and clothes don't count)

2. All time favorite book? Why?

3. Something you'd like to accomplish before the end of 2012

4. If you could go back and relive any year of your life which year would it be?

5. What do you wish people knew about you without you having to tell them?